Bio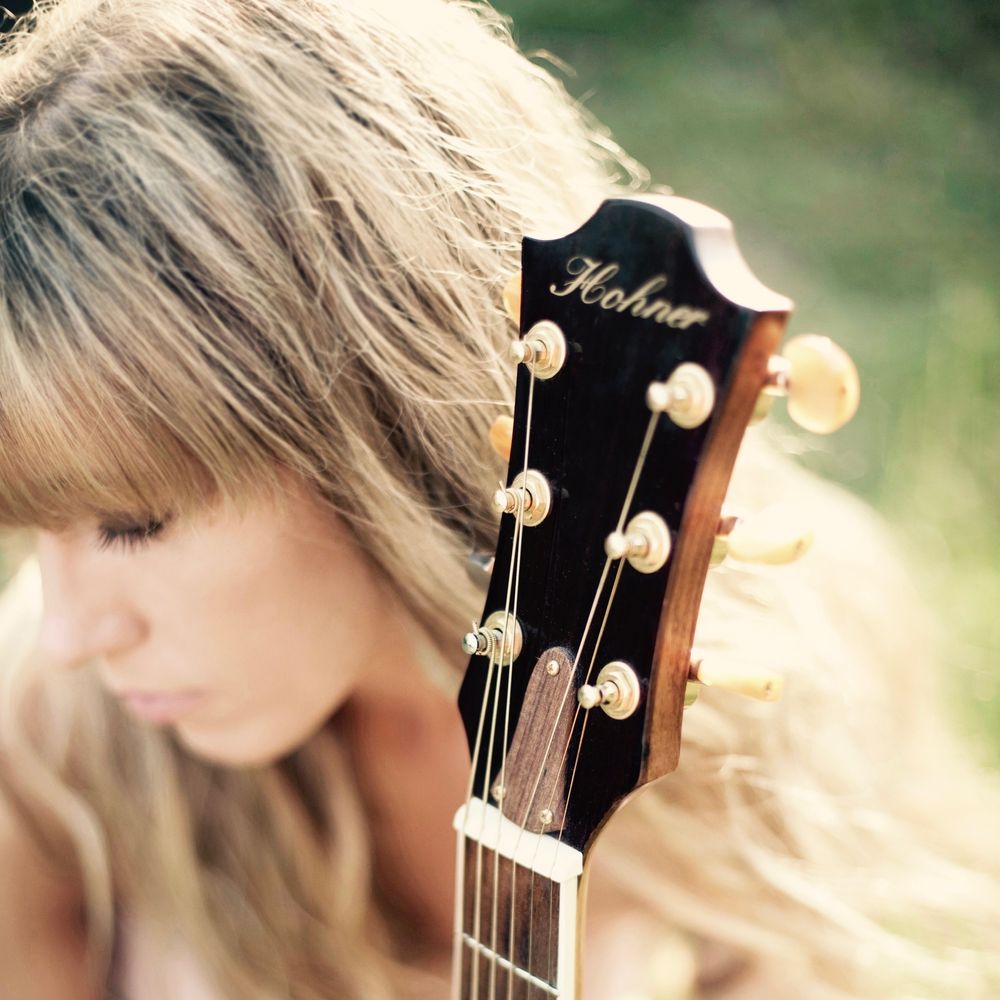 Erin Ann Lewis
Folk- Rock Singer-songwriter
From the hills of southwestern Pennsylvania to the intercoastal plains of eastern North Carolina, Erin Ann Lewis has been seeking expression through sounds and lyrics since she was a young child. Learning the drums in 4th grade, to picking up a guitar at age 15, and taking ALL those literature courses in college helped to form and inspire the mediums this artist needed to craft her songs. But it's the adversities and joys of life that drove her to write and play. With a passion to perform and share her personal life experiences that are undeniably woven through common life themes, Erin continues to seek the sounds and words that dwell inside of her, and raise them up with a voice and guitar style all her own.  
A folk-rock inspired singer-songwriter with uniquely resounding vocals, Erin weaves a sonic tapestry with her skillful songwriting abilities and soulful guitar playing. Based out of eastern North Carolina, USA, Erin is currently performing at local and regional venues and working on releasing music in 2021, including upcoming plans for an independently recorded debut album.
Press photos
Please use the contact form below if you would like to book Erin for events!